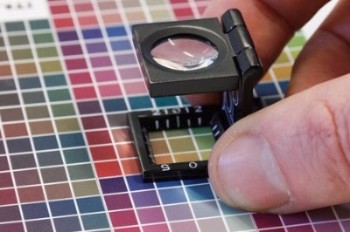 Graphics Output offers many services to support both its OEM and Retail Divisions.
These services include:
Graphic Design from Concept through Production
State-of-the-Art Color Matching
Sales / Graphic Engineering
Prototyping – ISIR and PPAP Included
Engineered Graphic Systems
Traditional UV Cured Screen Printing
UV LED Cured Digital Printing
Solvent Based Digital Printing
Digital Cutting Systems with Optical Registration – Both Flatbed and Roll Feed
Thermal Die Cutting
Embossing / De-bossing
Steel Rule Die Cutting
Laser Cutting
Lamination – Both Cold Seal and Heat Seal
Masking / Application Tape
Adhesive Application – Full Coverage and Selective
Polyurethane Doming
Vehicle Wrapping
Outsource Services
Inventory Management and Control
Graphic Installation – on site or in our facilities
Don't see what you're looking for? Ask us about it here!